Burberry
Autumn Winter 21/22

Project Deadline
︎
1 week

Moodboards
︎These are a variety of images collected showing a relation to the British heritage but also to contemporary art and design practice.

Concept
︎
1) Mother Nature
2)symbolism of animals
3)structures vs entropy
4) marks/ embedding
These 4 concepts stemmed from my research into English folklore.
This is a concept I created for Burberry. I made graphics/prints along with visual mock ups for a possible Autumn winter 21/22 collection whilst undergoing my interveiw process for the Textile design position.
Looking to push creative boundaries of Burberry, I constructed my designs to resemble a continuation of the Summer 21 runway. Making sure to follow the style of Riccardo Tisci (chief creative officer of Burberry). Below are Pages from my
presentation featuring intricate and ambitious artworks alongside experimentation graphics and prints.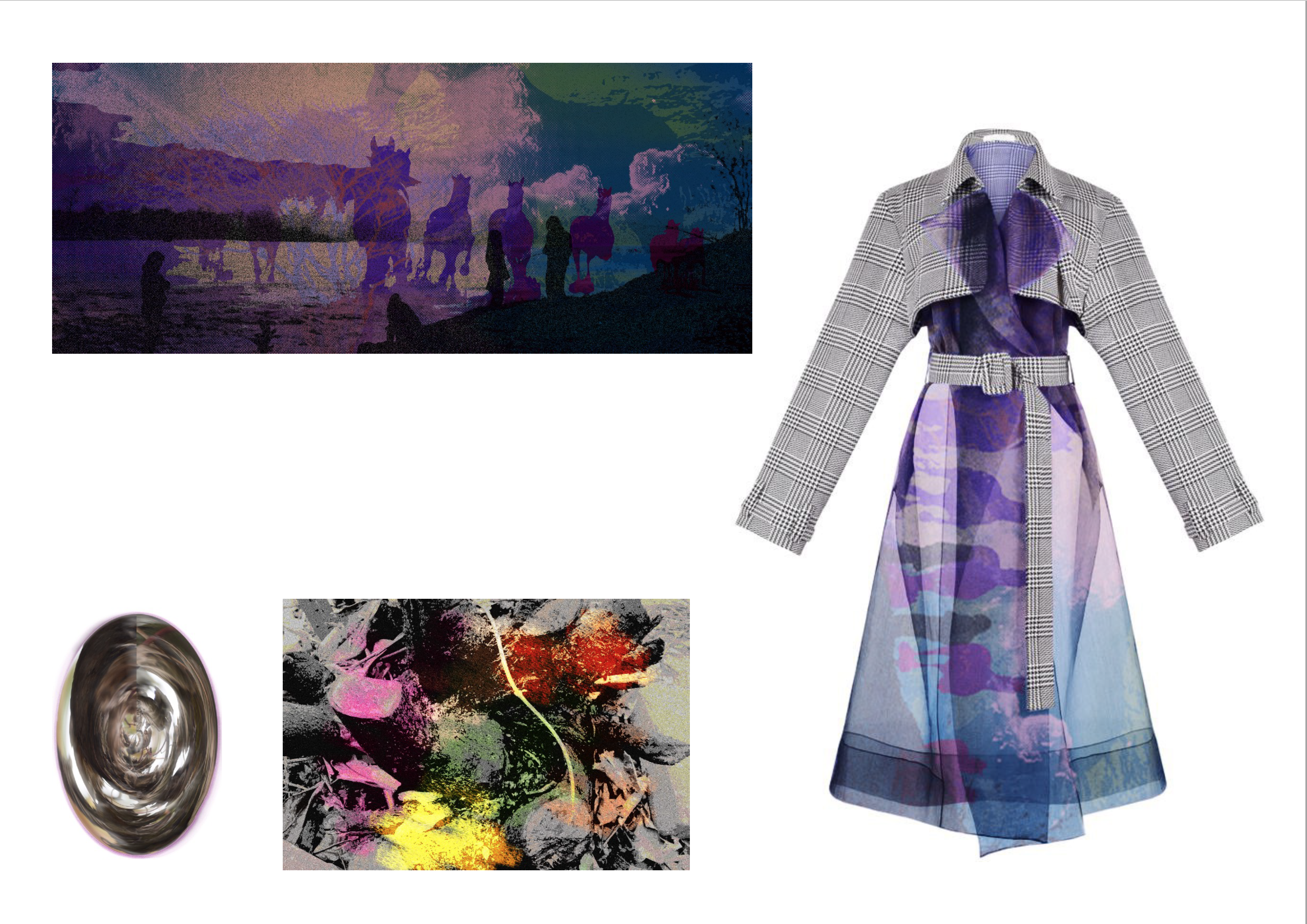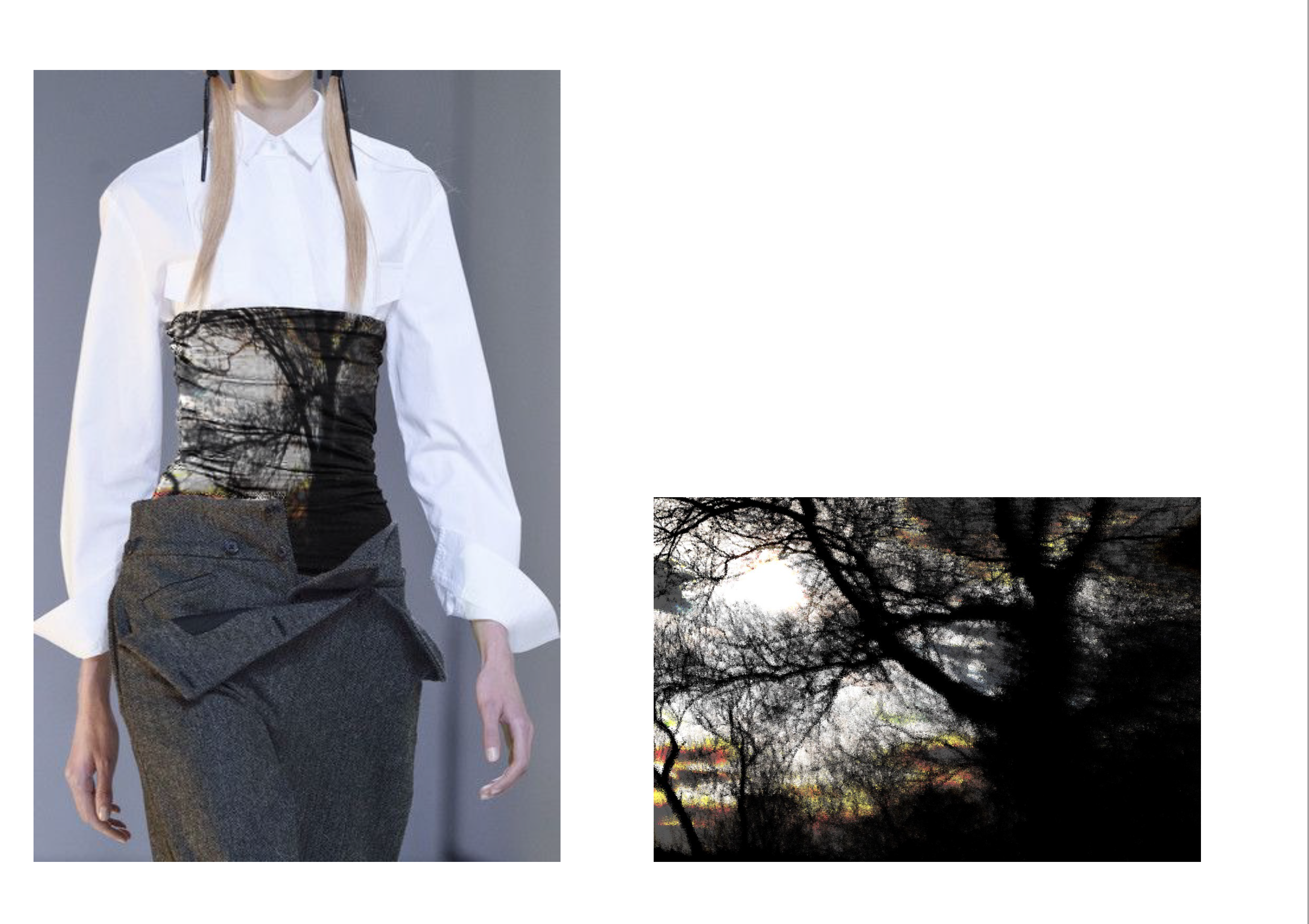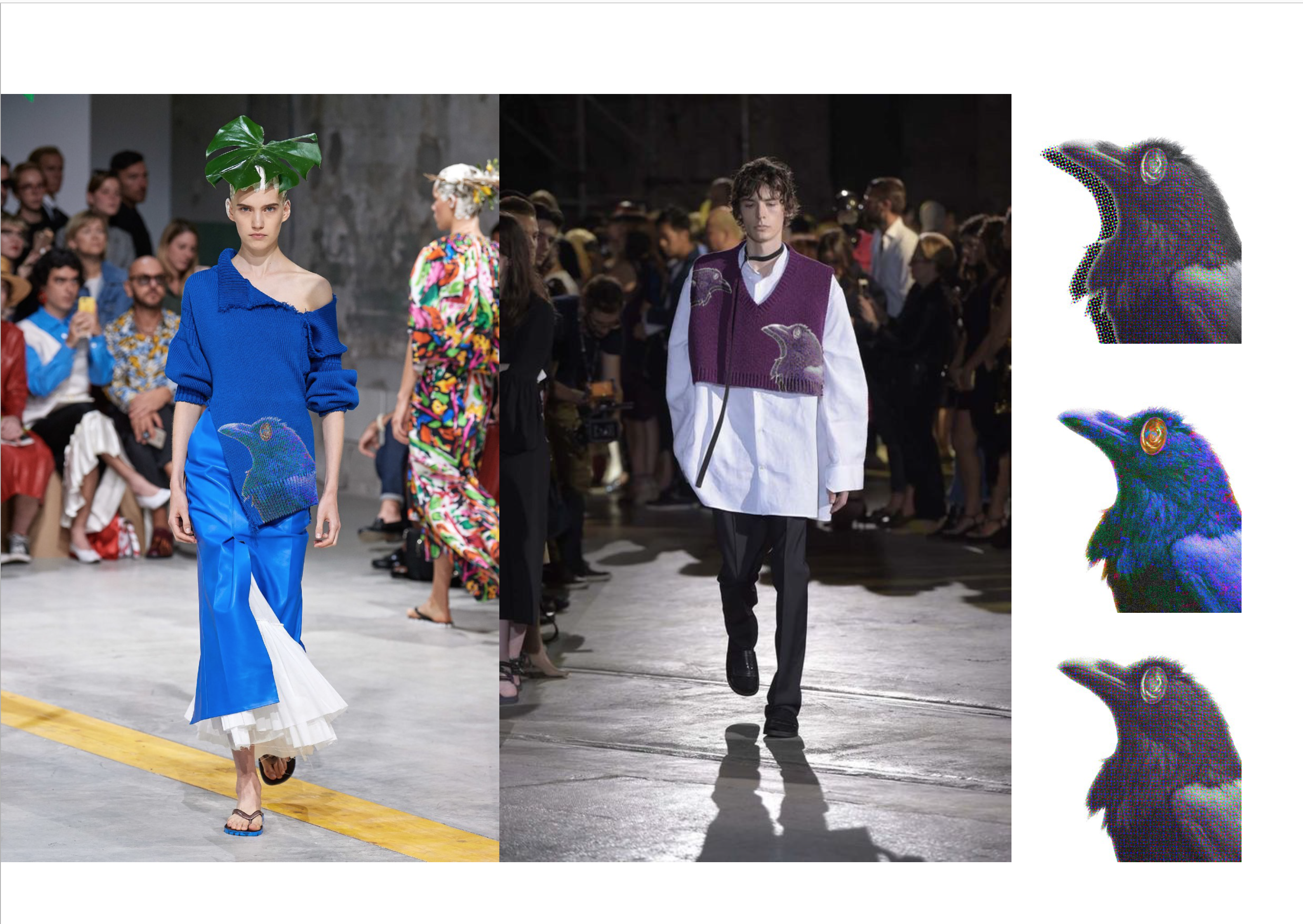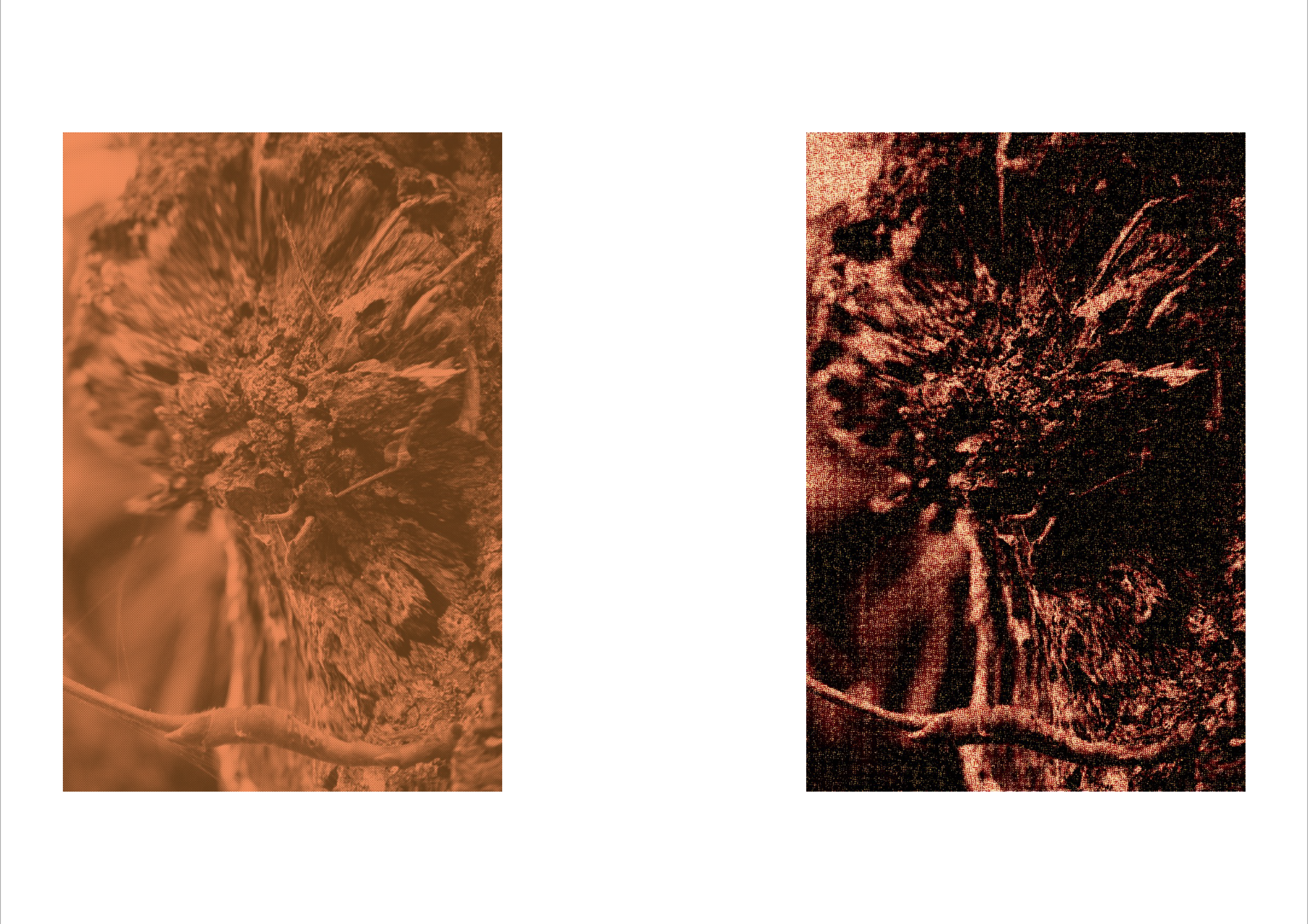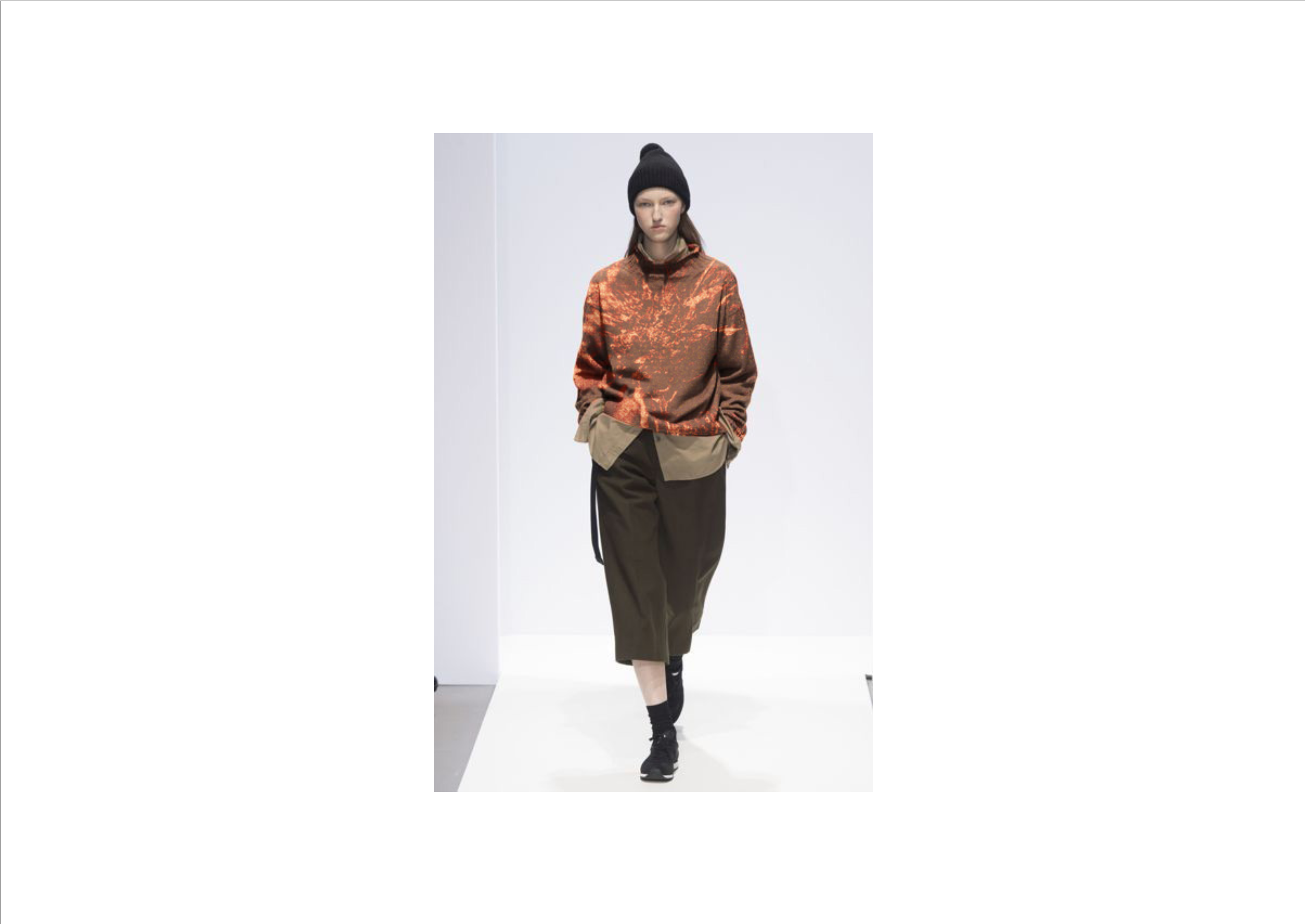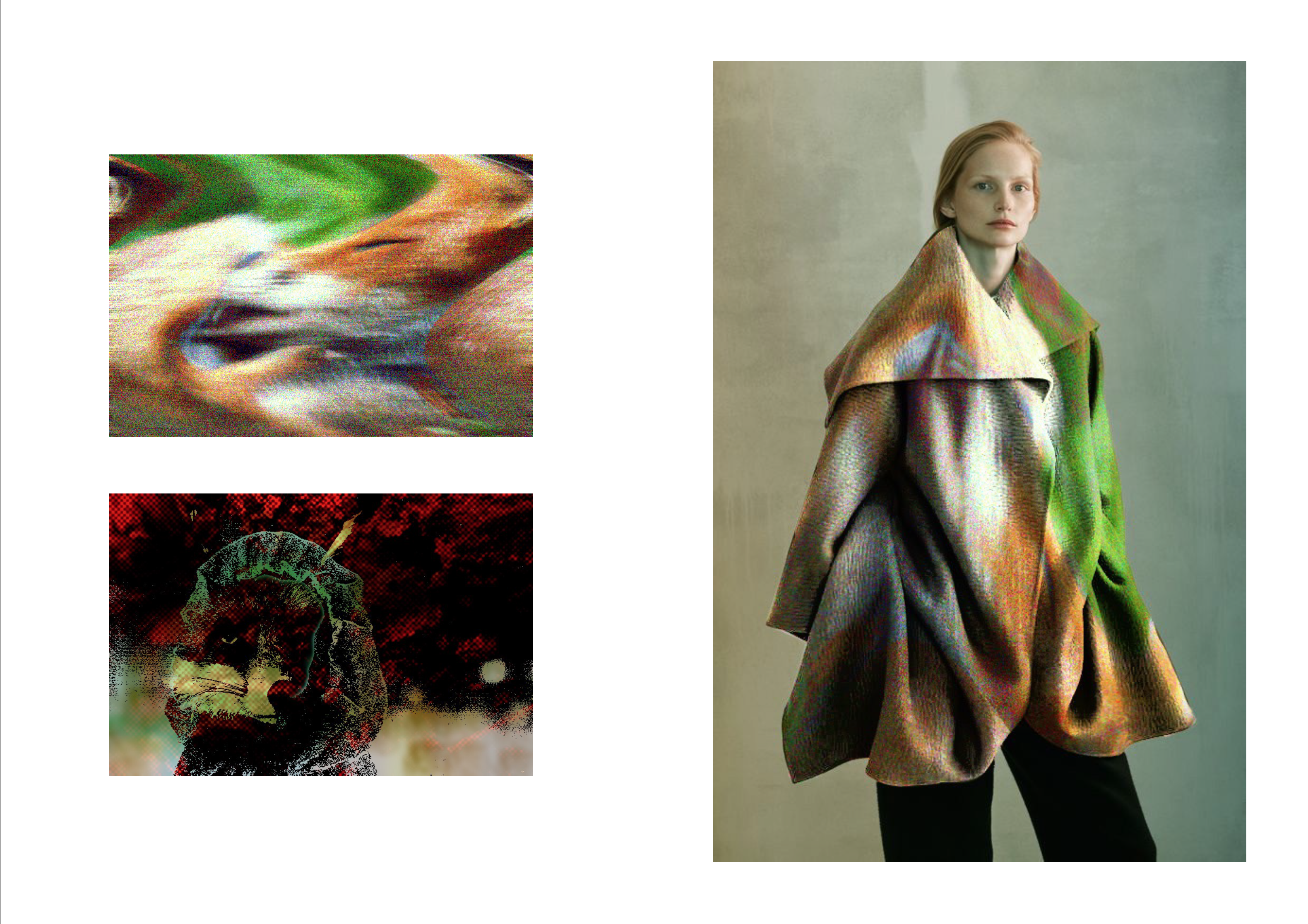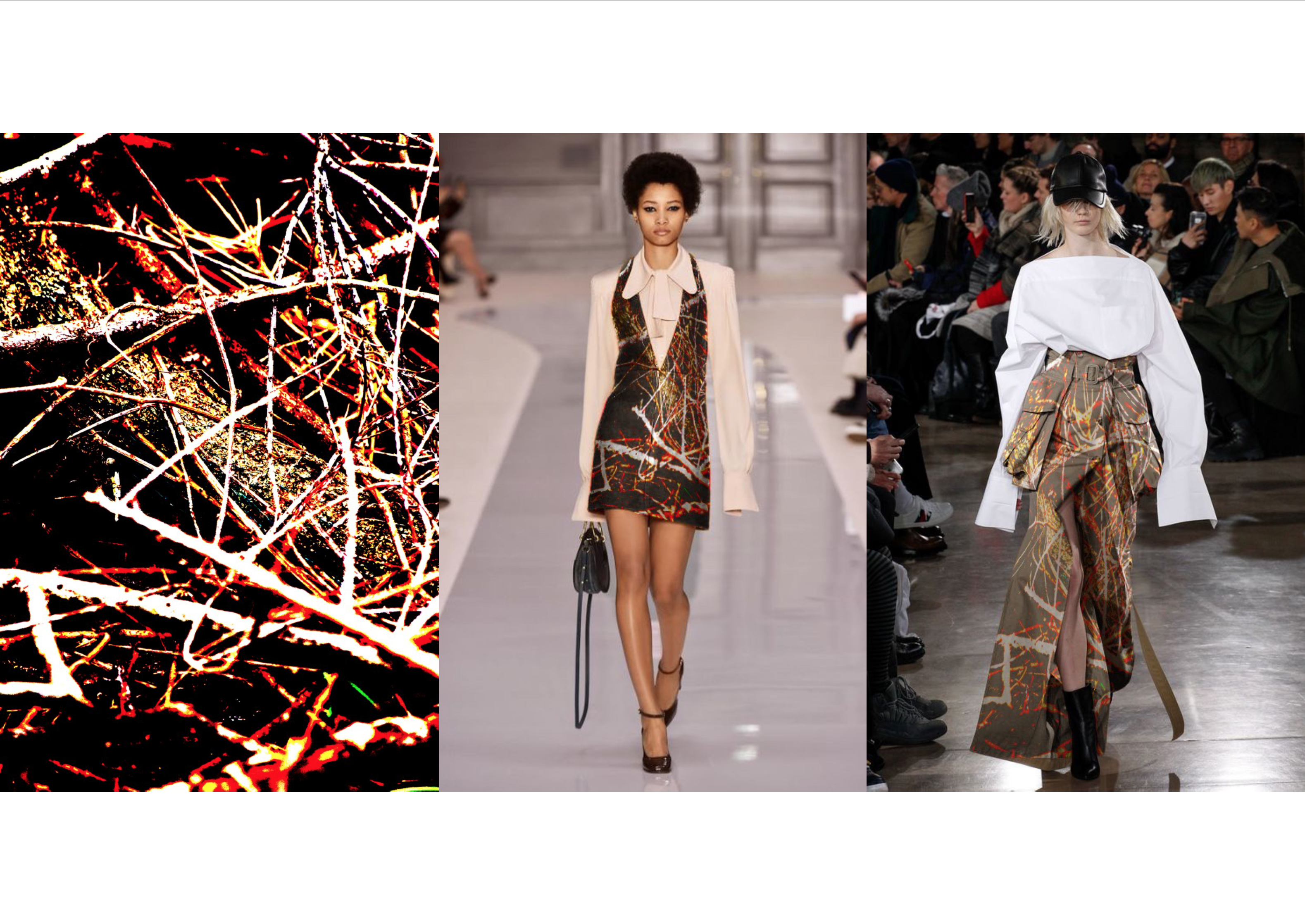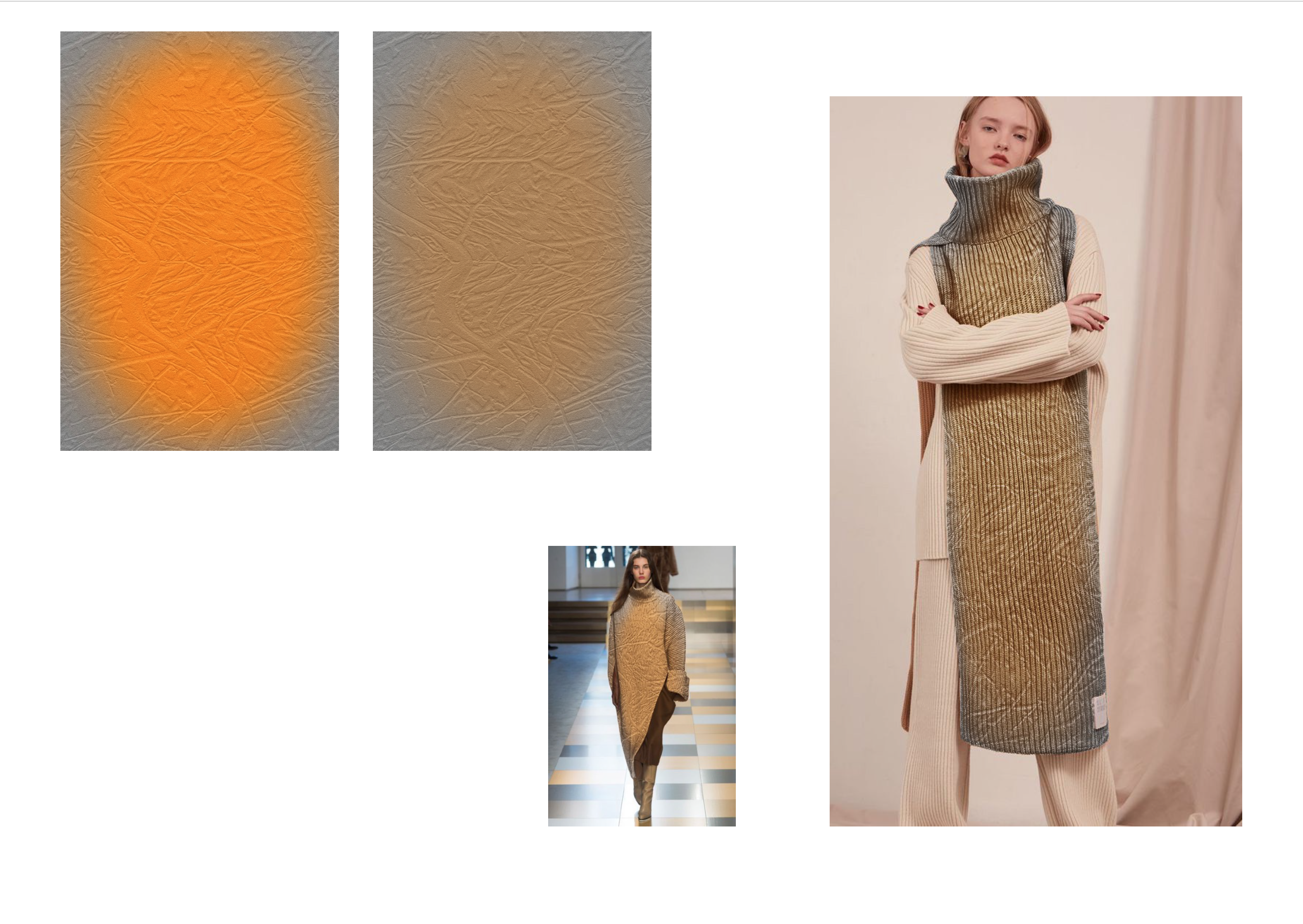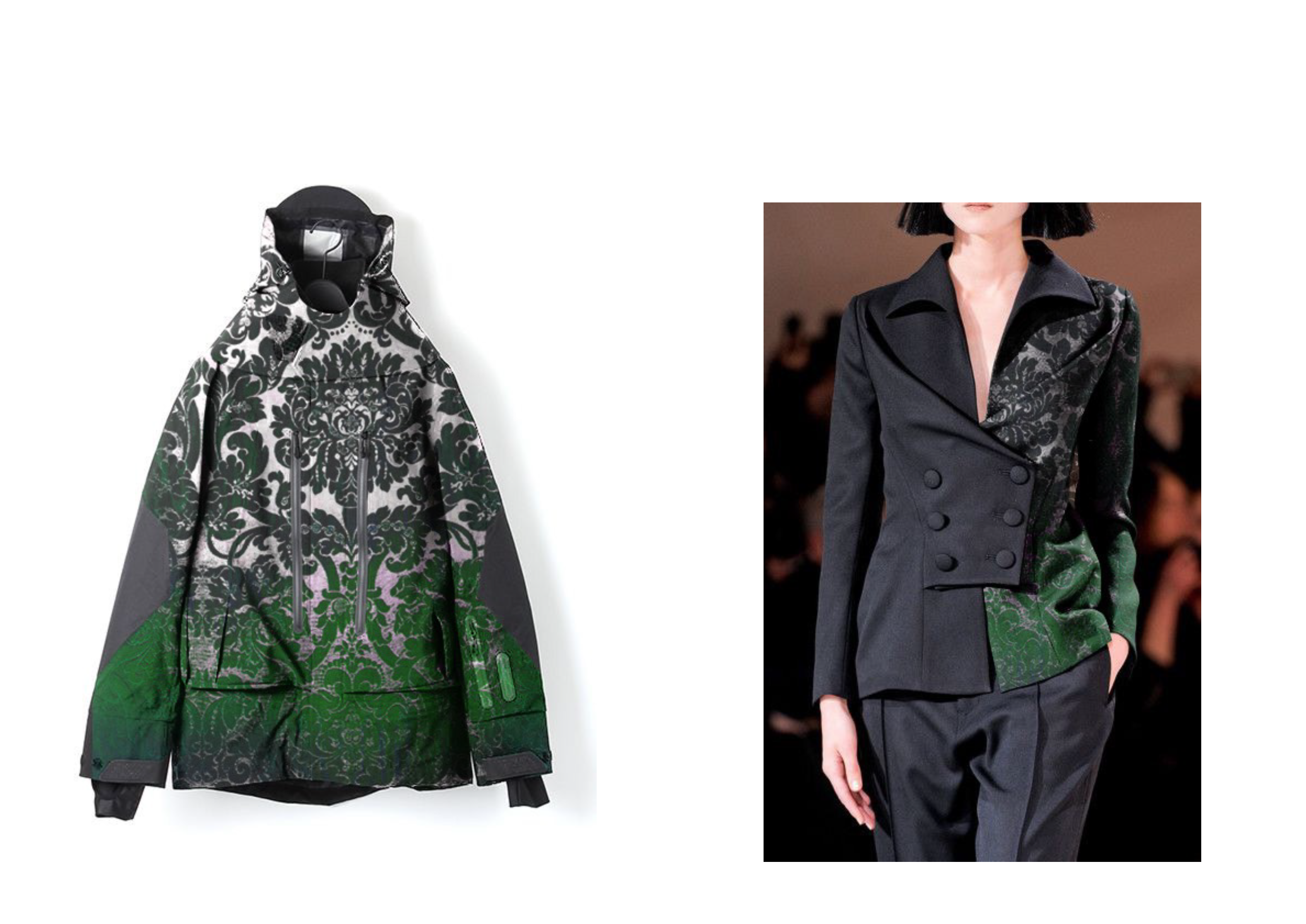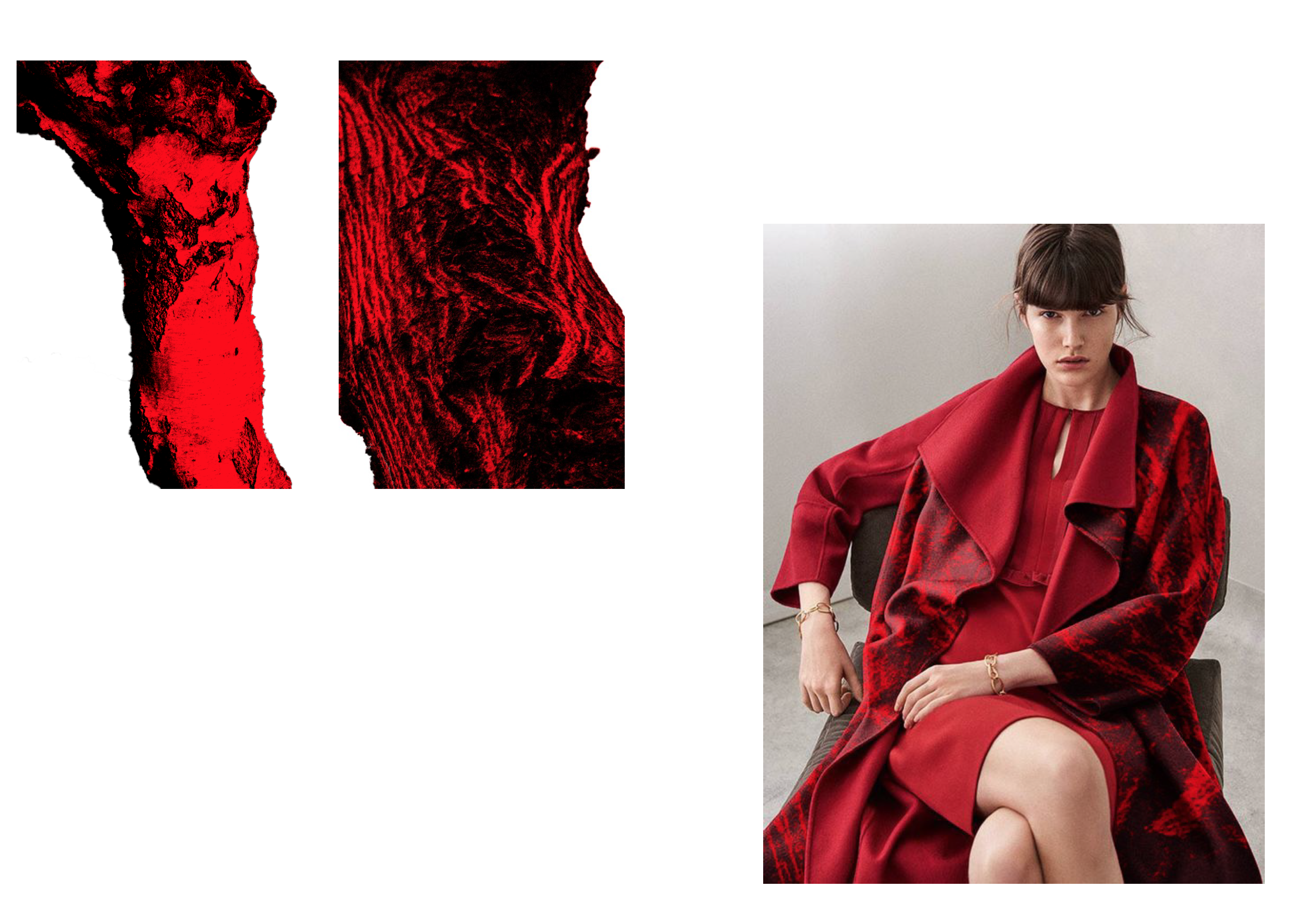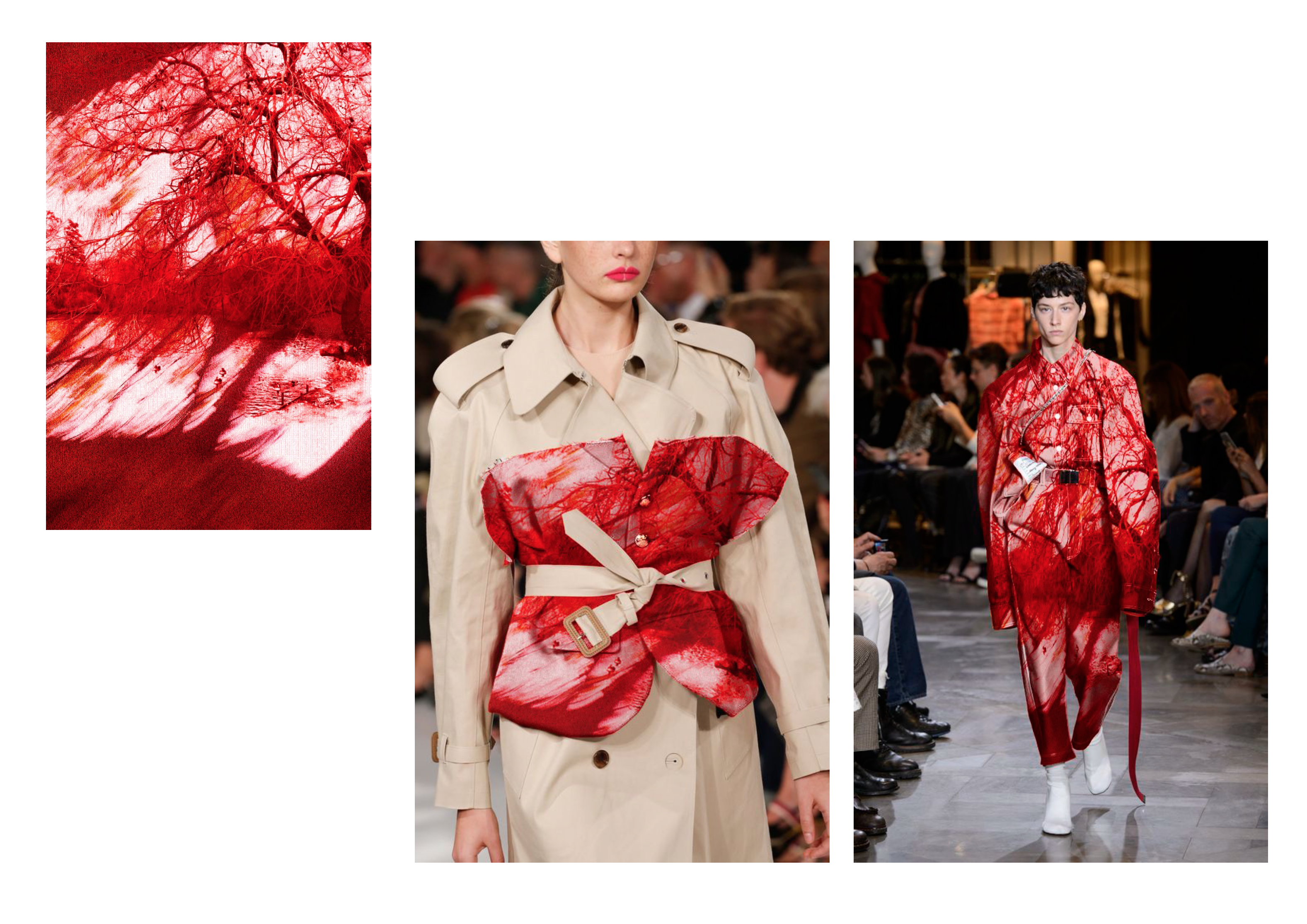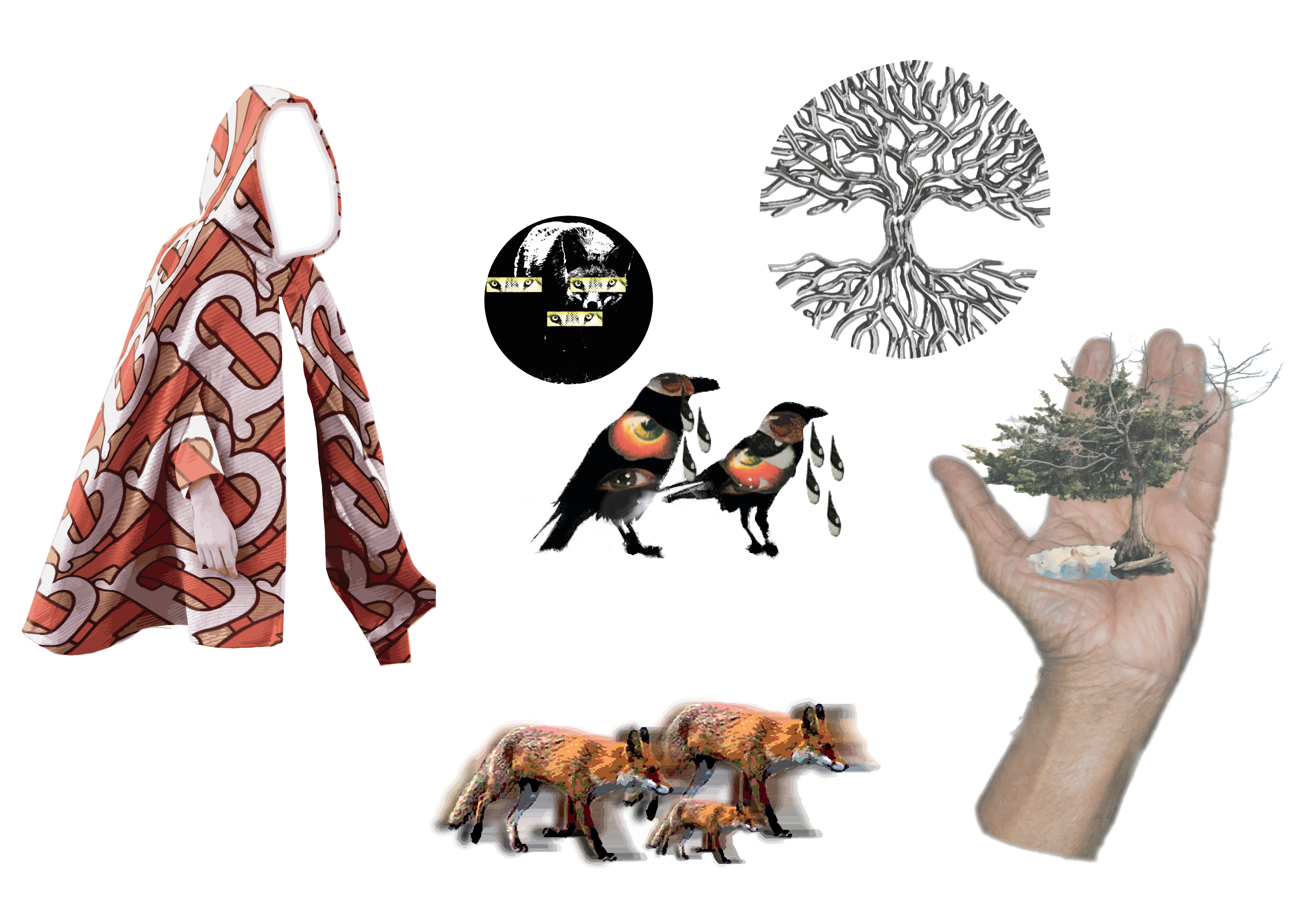 Theses are graphics derived from my explorations, ideally used as badges,or other smaller elements that you can go on multiple garments.